Why Choose Our Gaming Desk Mats?
🎮 Level Up Your Gaming Experience! 🎮 Dive into precision, durability, style, comfort, and easy maintenance with our Gaming Desk Mats. Why settle for ordinary when you can have extraordinary?
Ultimate Precision and Control
With a smooth surface optimized for both laser and optical mice, our mats ensure pixel-perfect precision, enhancing your gaming and professional tasks.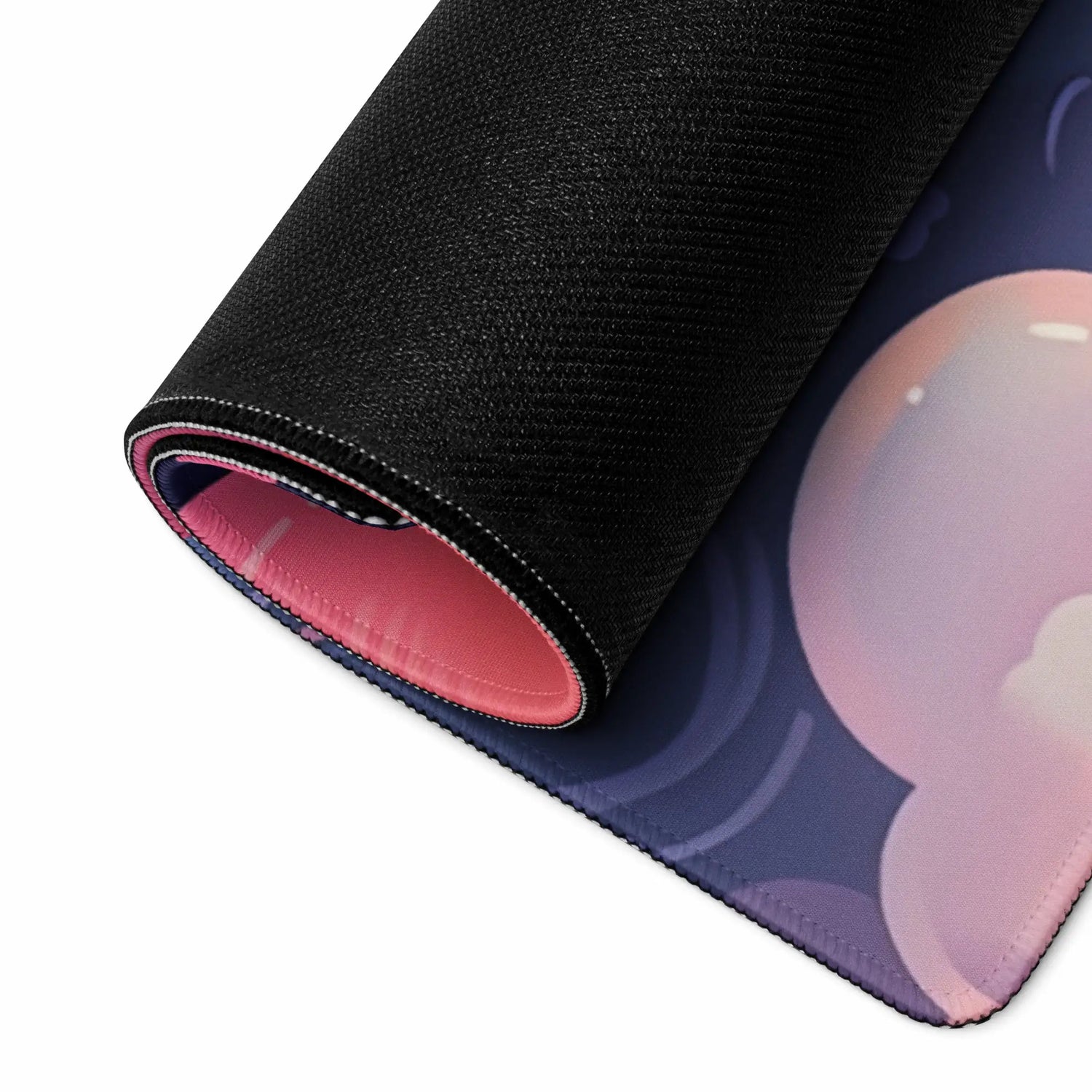 Durable and Long-Lasting
Crafted with premium materials, our products are designed to withstand intense gaming sessions and daily wear, ensuring they remain in pristine condition for years.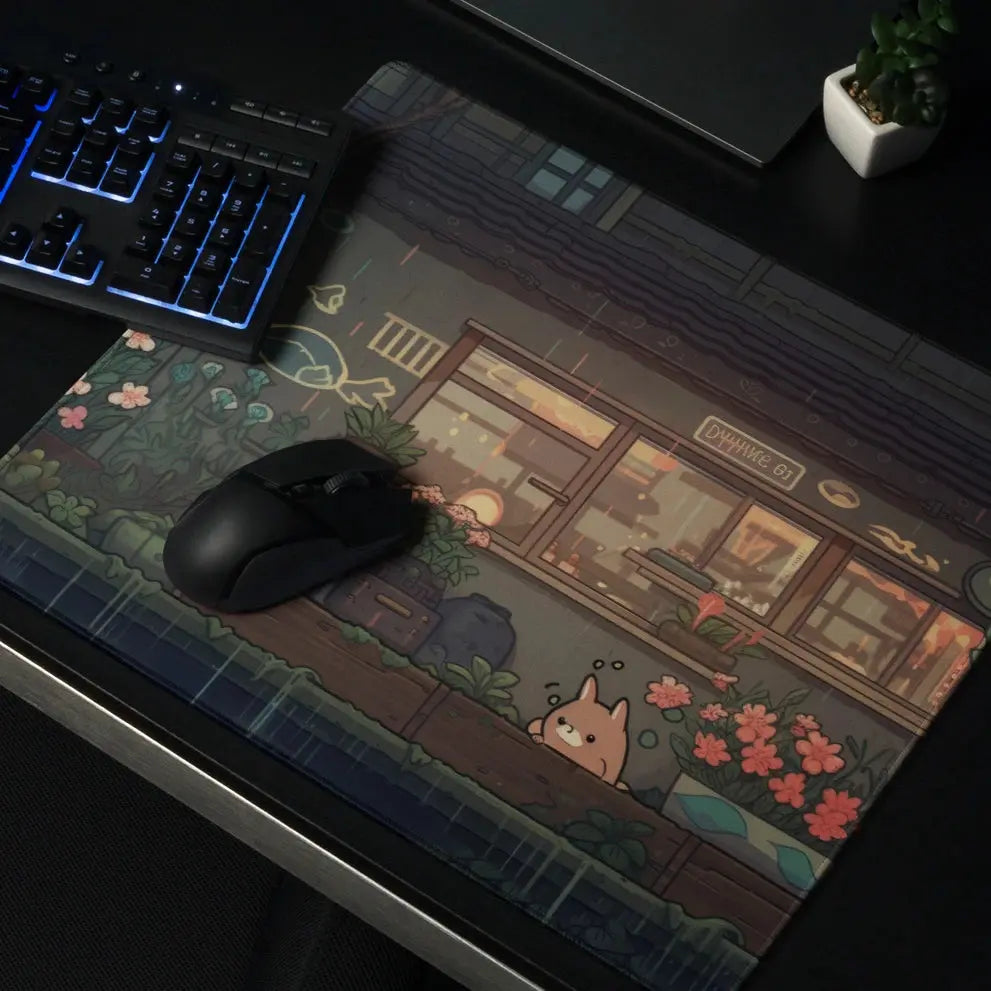 Super Stylish
Inspired by diverse themes ranging from anime to cottagecore, our mats are not just functional but also a statement piece for your desk setup.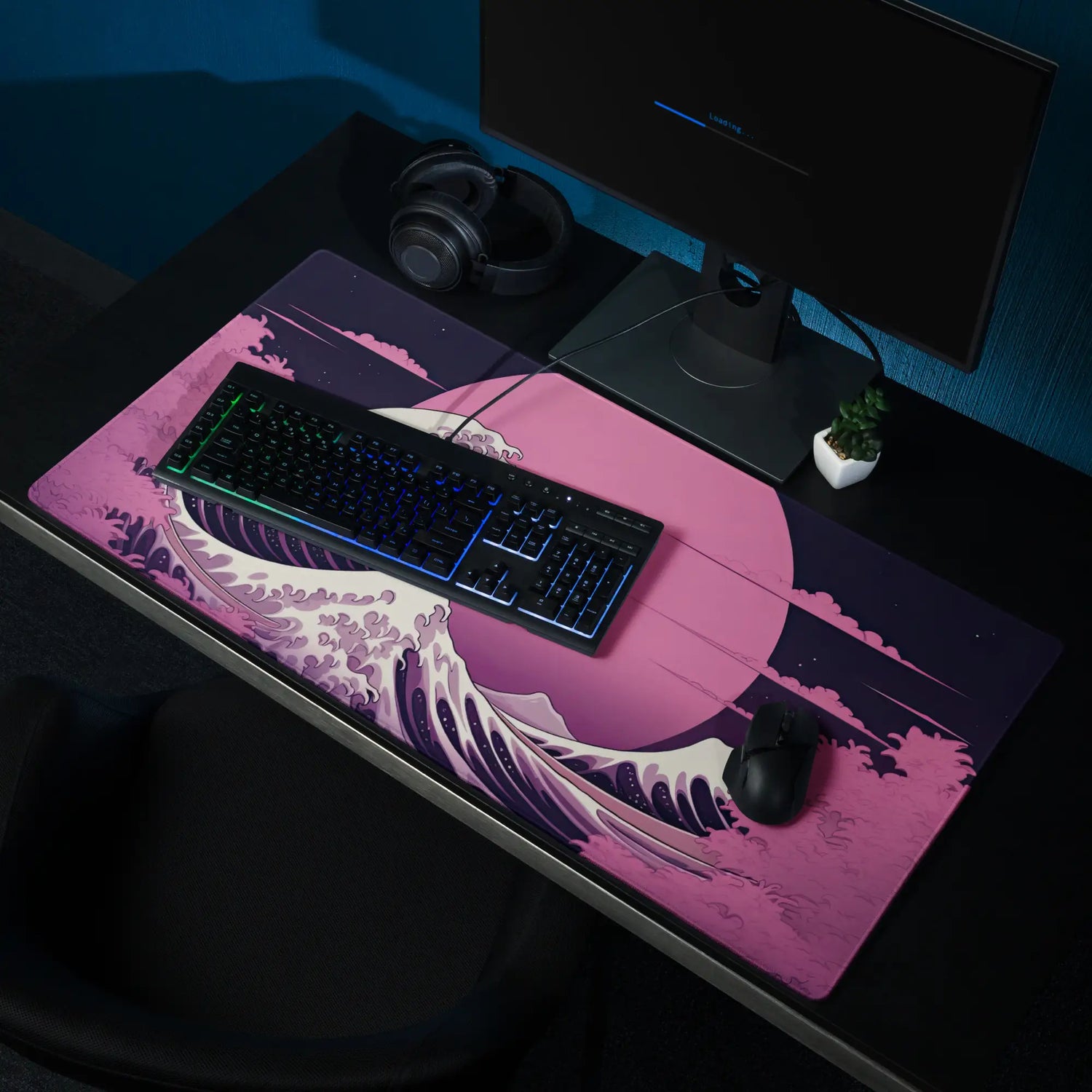 Super Comfortable
Our mats provide a cushioned surface, reducing wrist strain and ensuring comfort during prolonged use.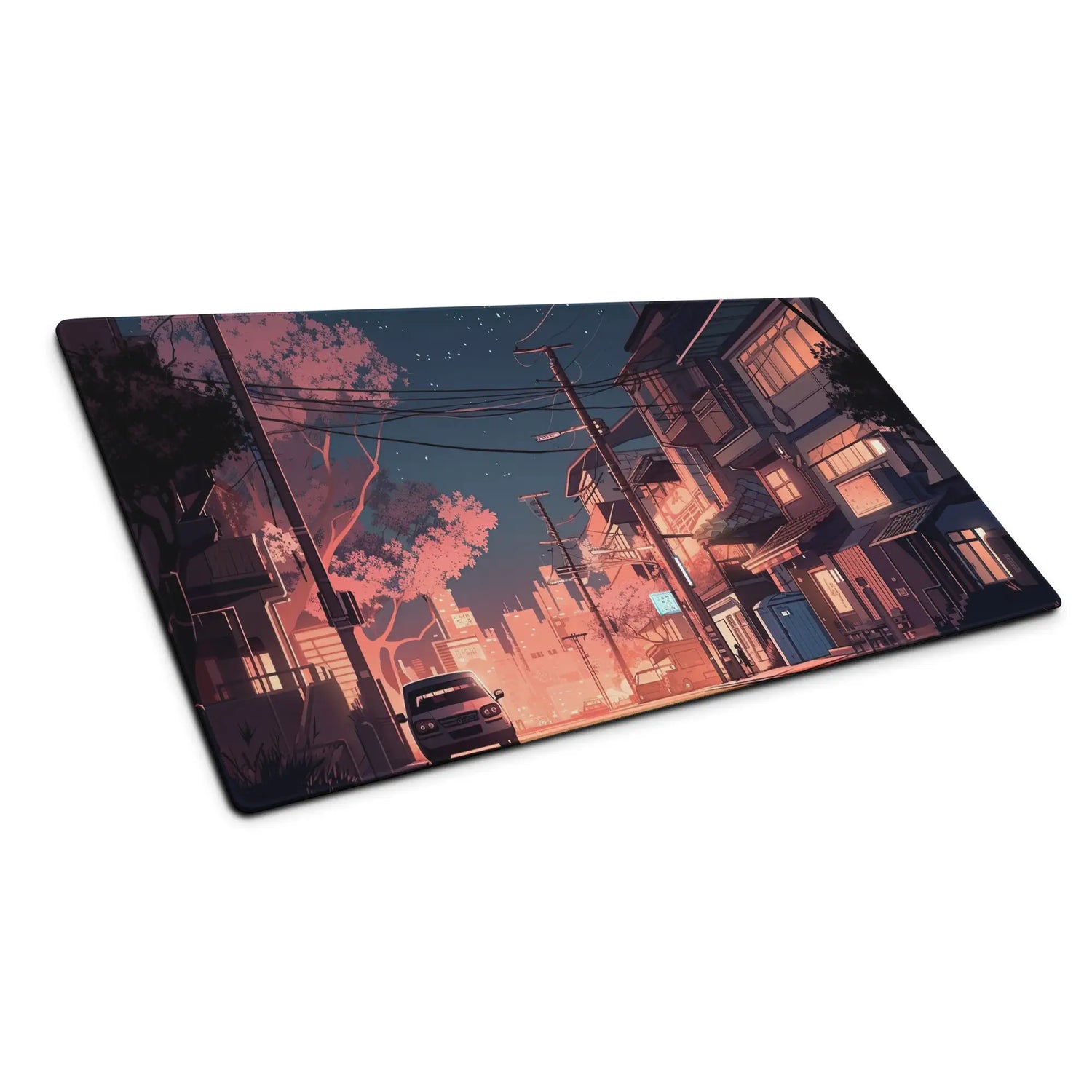 Easy to Clean
Spills? Dust? No worries! Our mats are easy to clean, ensuring your gaming station always looks its best.
Bestsellers
Regular price

From $44.95 USD

Regular price

Sale price

From $44.95 USD

Unit price

per

Regular price

From $44.95 USD

Regular price

Sale price

From $44.95 USD

Unit price

per

Regular price

From $44.95 USD

Regular price

Sale price

From $44.95 USD

Unit price

per
Janelle ⭐️⭐️⭐️⭐️⭐️

"This desk mat is, in a word, incredible! Usually, the mats I have experienced are very flimsy, and the design is dull/blurry. That is not the case here! The mat is super sturdy and has a good weight to it. The design is crisp, and the color is gorgeous. This mat is going to last a lifetime - which is awesome, considering I can't stop staring at it. The seller is such a kind person as well! I ordered the wrong size, and he was quick to help me with options so I could get what I needed. I really appreciated it! I can't recommend this product and store more! If you're hesitating, this is your sign to DO IT!"

- Etsy Customer Review

Kelly ⭐️⭐️⭐️⭐️⭐️

"I cannot give this shop and mousepad enough praise. I messaged the seller to see if I could get it by a certain date and they sent it to the printer immediately to make sure I would! The owner went above and beyond to help me out. The mousepad is exactly as pictured if not better. Really great quality!!! Will definitely be ordering from here again."

- Etsy Customer Review

Lucy ⭐️⭐️⭐️⭐️⭐️

"The best and beautiful desk mousepad mat I've ever owned. I love it so much and got so many compliments from everyone who comes to my desk. It's high quality, good thick material and so aesthetically. It's cover my desk perfectly. Definitely buy more and highly recommended!"

- Etsy Customer Review

Paul ⭐️⭐️⭐️⭐️⭐️

"I needed a desk mat to spice up my work space, and this delivered! The pixelated style reminds me of my favorite retro games... Top-tier design and the material is quite pleasant to the touch; it gently yields under pressure, but not so much that you could mistake it for a pillow. The reverse side is grippy, and my hand running the mouse over it didn't make it budge a centimeter. This is well made, and if I ever want another, I'm coming to this artisan first. Entirely worth the money!"

- Etsy Customer Review

Carys ⭐️⭐️⭐️⭐️⭐️

"A great purchase. Would buy from this shop again when/if I need more deskpads or mouse pads! Price was great for the size, the printing quality was great, and the patterns are super cute. The shipping also wasn't outrageous--heavier items like these can be pricey! I got this one and another pattern in the same size. Might get one later on as a gift for my sister. 🙂"

- Etsy Customer Review

Sarah ⭐️⭐️⭐️⭐️⭐️

"I love this desk pad - it's so pretty and it really gives my work space a lot more personality. I originally got it because my new desk surface didn't agree with my mouse, but now everything is working properly thanks to the mat. Would definitely recommend!"

- Etsy Customer Review